March 9, 2017
It is that time of year again! I will be exhibiting a number of new designs at the Architectural Digest Design Show in NYC. I will be in Booth M812
The show will be at Pier 92 &94
55th Street at 12th Ave
March 16-19.
Thursday 10am-6pm VIP and Trade only
Friday-Saturday 10am-6pm all ticket holders
Sunday 10am-5pm all ticket holders
link to show details
I will be introducing a number of new pieces including the new Deceiver bench. This bench is presented in a classic blue over white combination. The white part is a sculptural casing of concrete and the blue part is a pigmented Ash. The bench is 72" long and can be customized in an almost endless combination of colors. I can also make the bench with a cast concrete seat so that it can go outdoors without concern.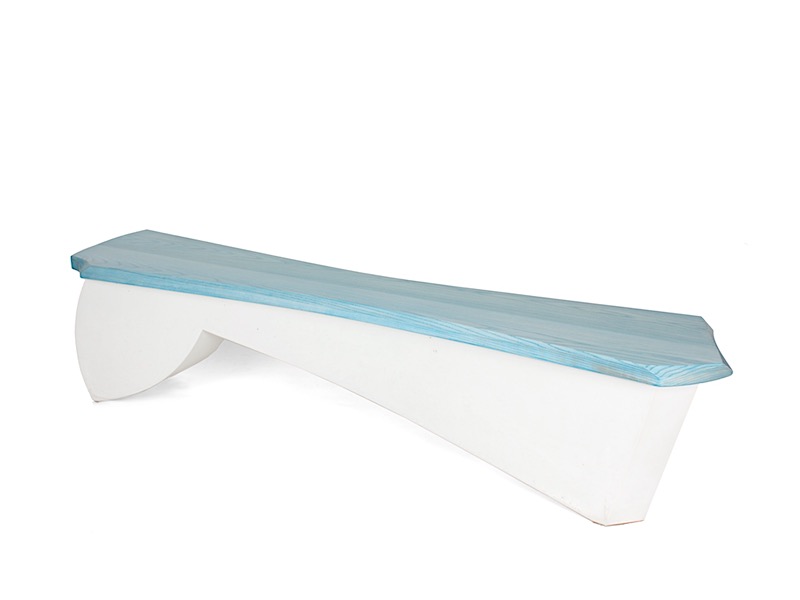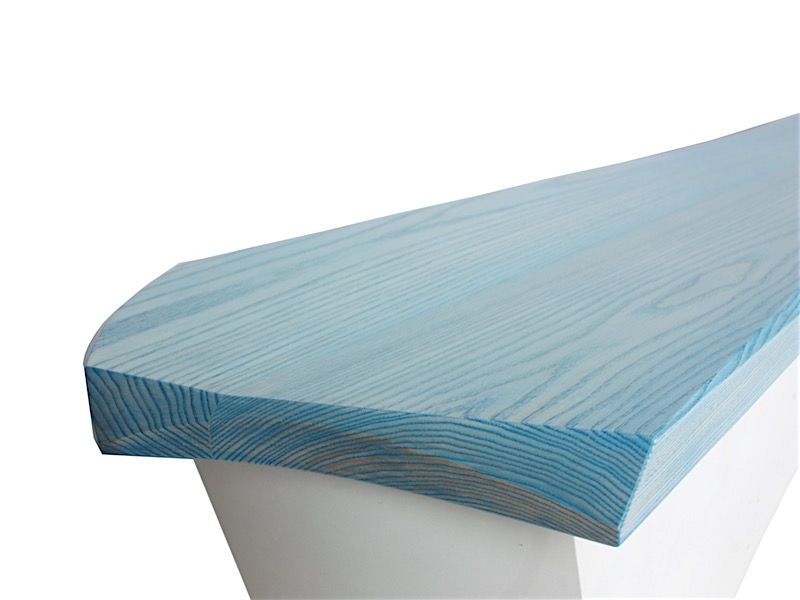 I thought it would be fun to show the casting emerging from the form. The form is comprised of an inner and an outer shell.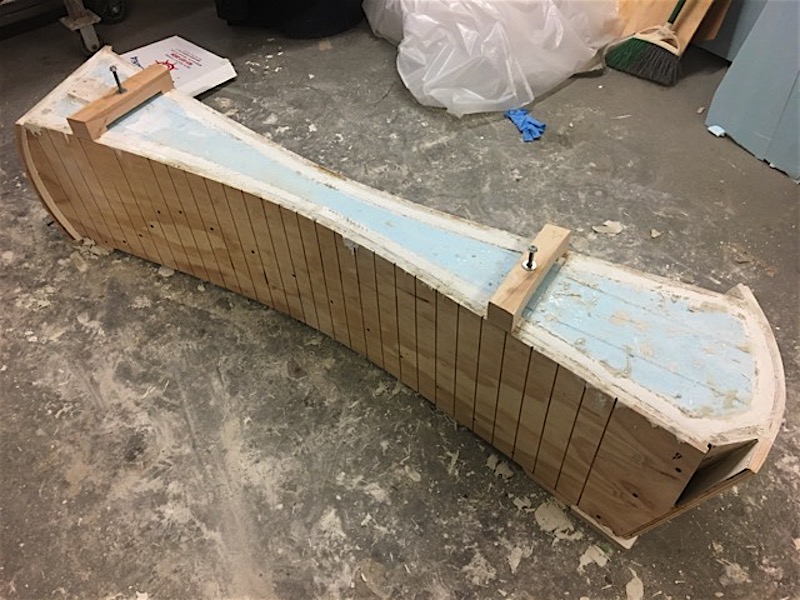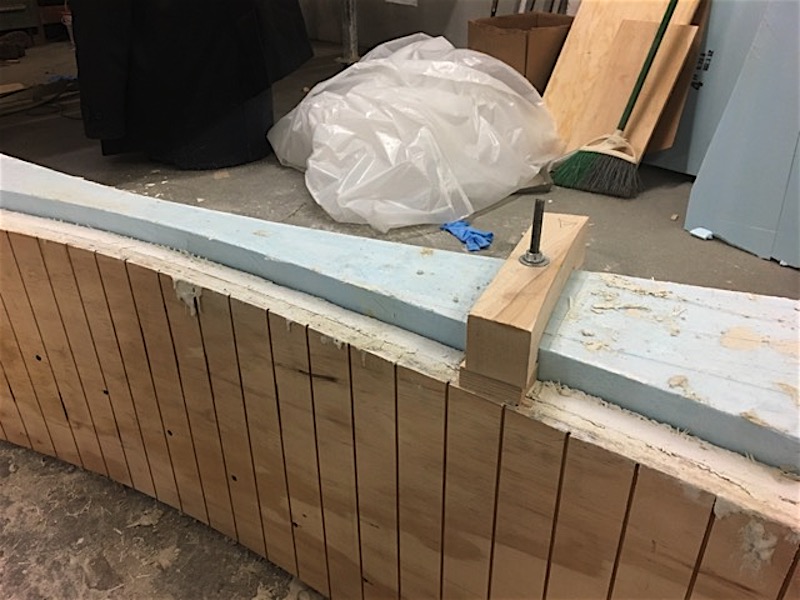 The result is a casting that weighs a fraction of what a solid version would weigh!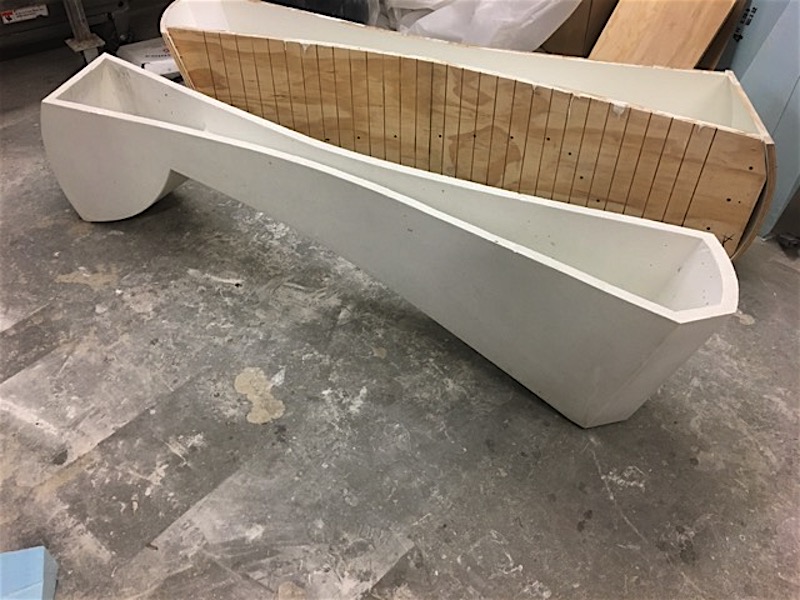 By Nico Yektai -
New York based designer/maker Nico Yektai opened the doors to his Hamptons studio in 1995 after completing the MFA program at the School For American Craft at the Rochester Institute of Technology. The rigorous technical training complimented his background in Art History, which he studied, at Hobart College in Geneva NY. Yektai has synthesized this background into a singular style that has gained him national attention. Visit
nicoyektai.com
for more information