October 1, 2013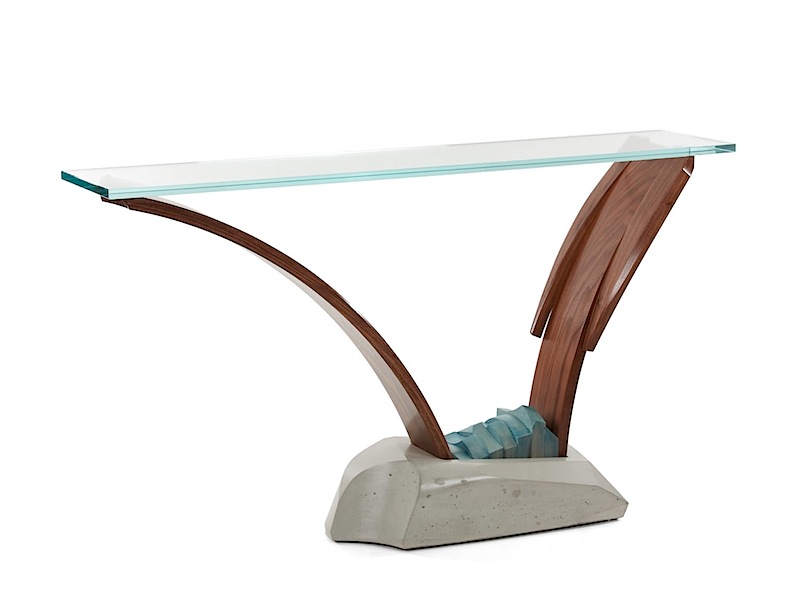 I am delighted to announce that my Pontus Console table is in the running for an Interior Design Magazine Best of Year Award. The BOY Awards honor the most innovative furniture and accessories from the past year. The competition looks quite stiff this year in my category, residential coffee & console tables. I am going to need some help to make the finals again! Every vote counts so many thanks for taking the time to vote and/or spreading the word.
Voting is open October 1-11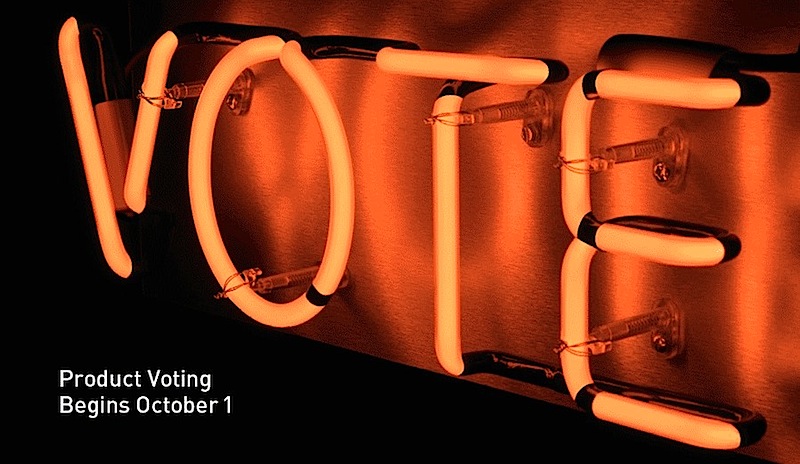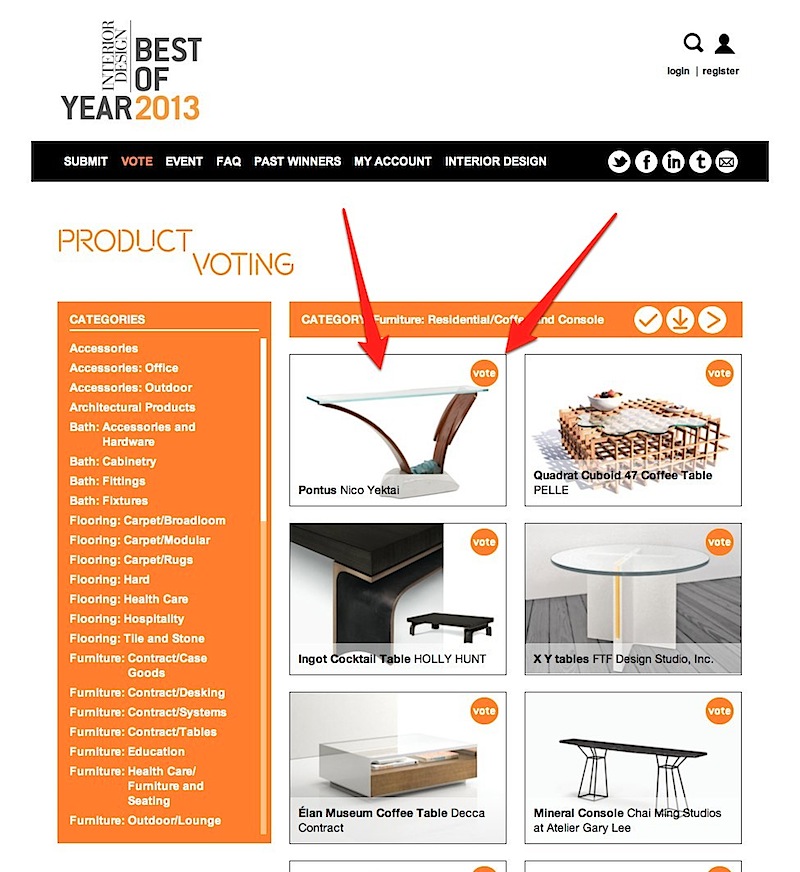 June 20, 2013
I was thrilled to be part of an article in the Southampton Press this week celebrating the upcoming Planters on & Off the Ground show. I gave a brief interview in which I expressed gratitude to Jack Lenor Larsen and the LongHouse for the opportunity to continue my exploration of the planter as subject.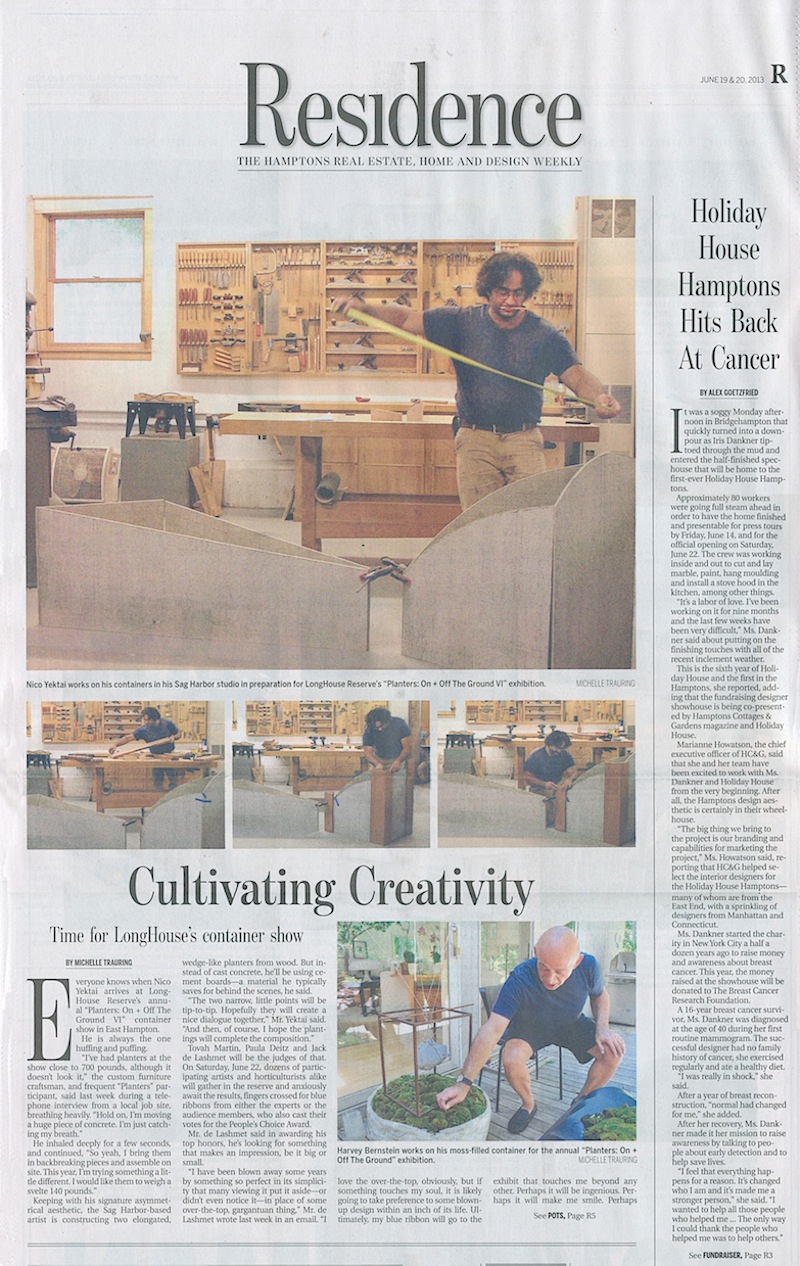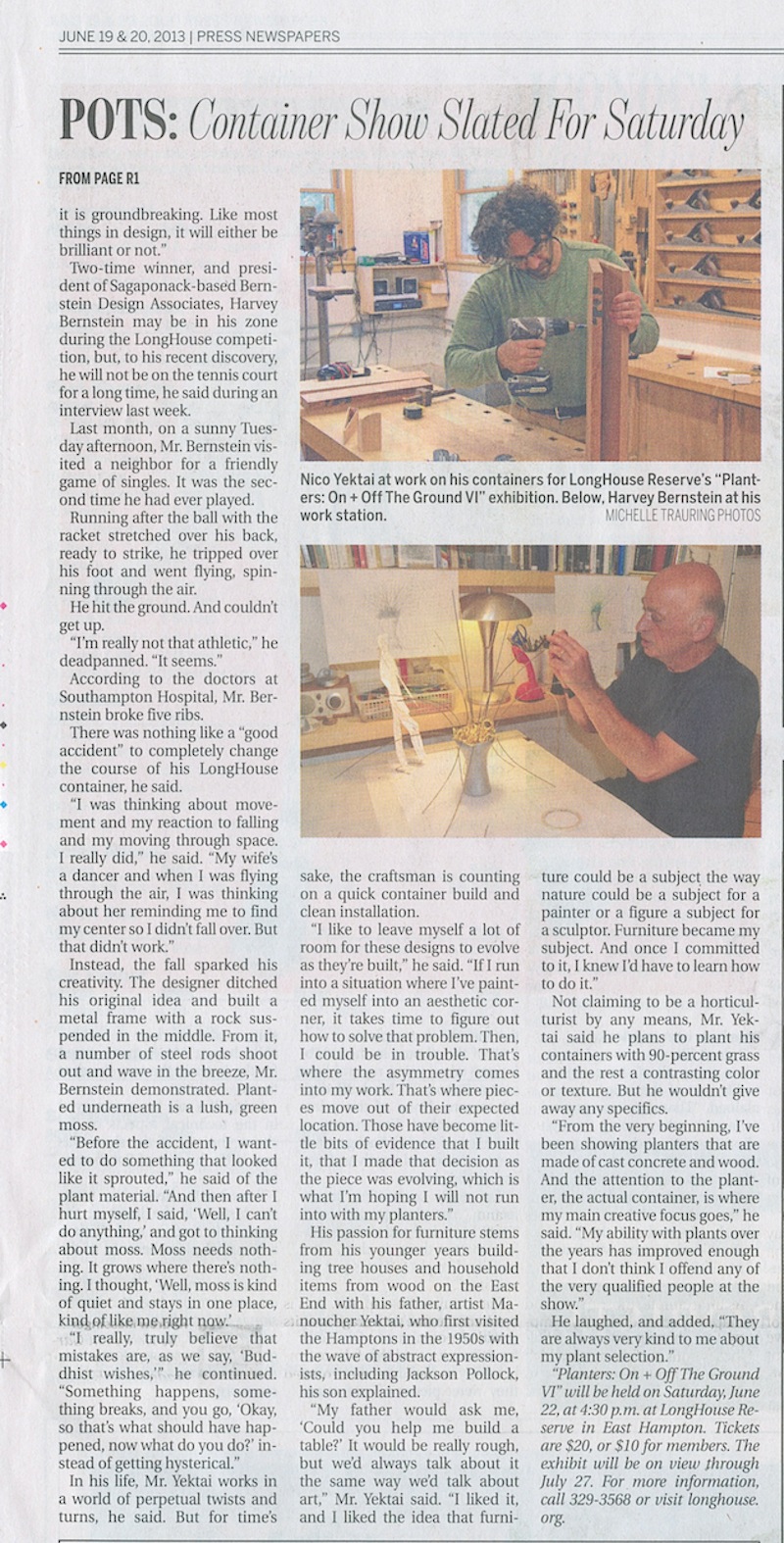 Cement and wood planters : more information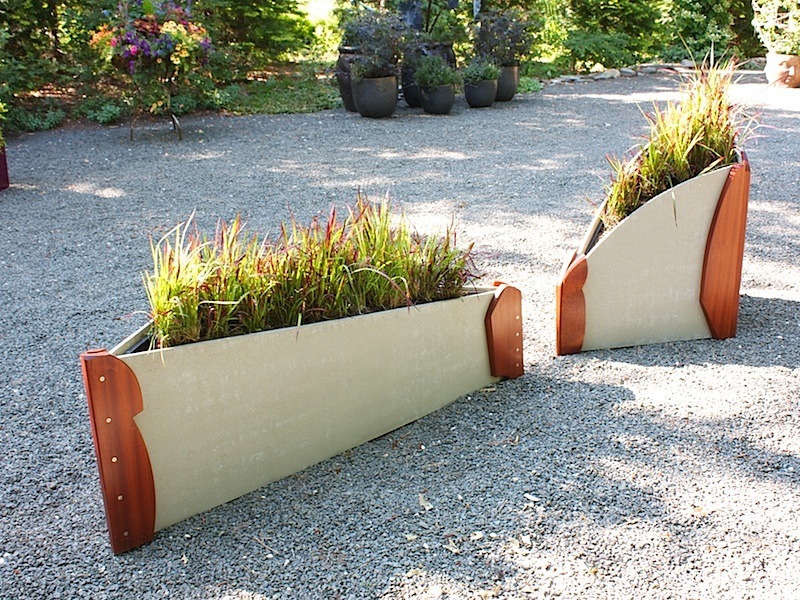 March 14, 2013
I was delighted to be included in the New York Times insert for the Architectural Digest Home Design Show. Thats my piece next to the "Be inspired"! What fun
Here is a link to the piece on my website. This piece has a nice history of being featured from Interior Design Magazine to Hamptons Magazine.