March 14, 2016
I am happy to announce that i will be in Booth M812 durning the Architectural Digest Home Design Show in New York City. The show is held at Pier 92 & 94 from March 17-20. I will be debuting a number of new pieces so please come by and have a look.

The show is open to the trade on Thursday from 11:00am- 7:00pm
Open to the public on Friday and Saturday from 11:00am-7:00pm
Open Sunday from 10:00am-6:00pm
My 2015 booth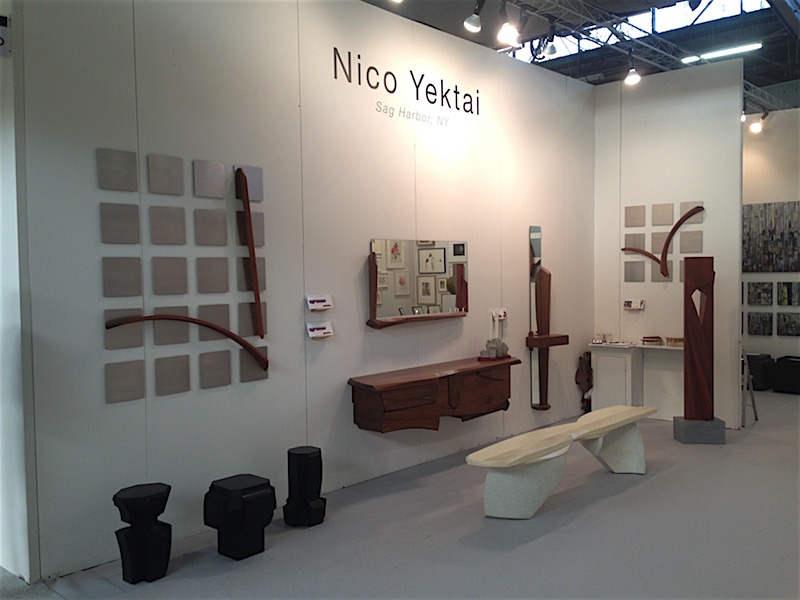 The award winning Cousins Stools/ End Tables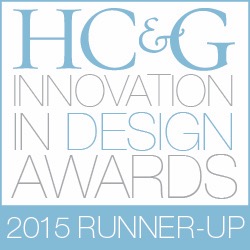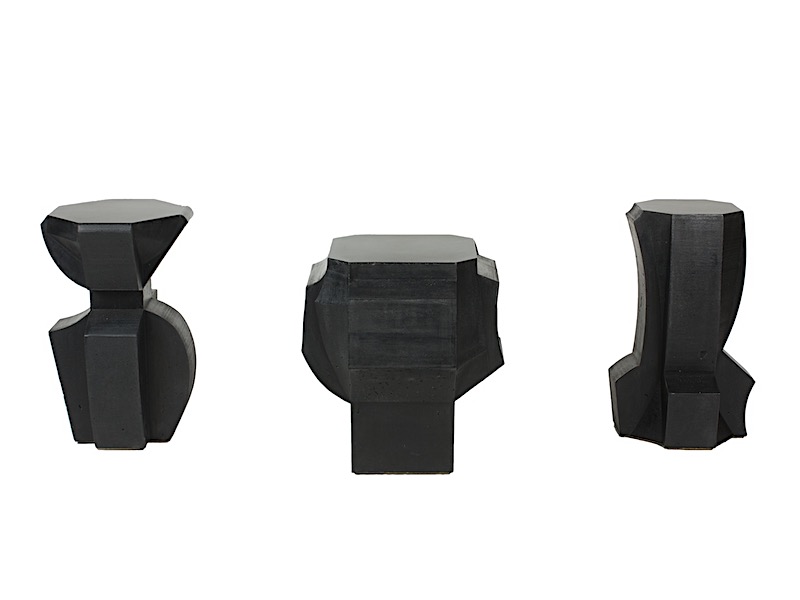 March 10, 2015
I am looking forward to exhibiting at the Architectural Digest Home Design Show again this year. I will be exhibiting a mixture of new pieces and familiar favorites from previous years. If you are not on my email list please take a moment to sign up via the form at the bottom of the page so that you can receive a promo code for free tickets.
I will be in Booth M146 Walk in the entrance, make a left and walk down the center aisle of the Made Section. My booth is on the right side of the aisle. Show website
See you all soon
Nico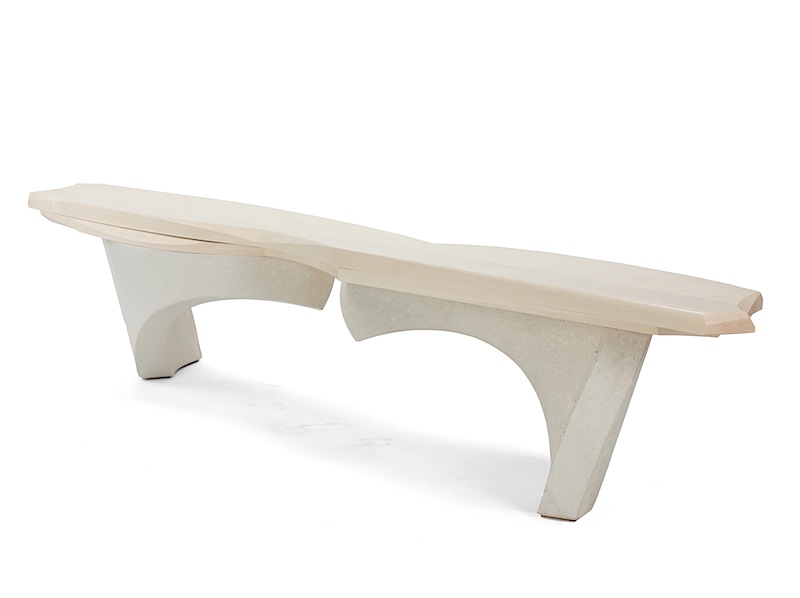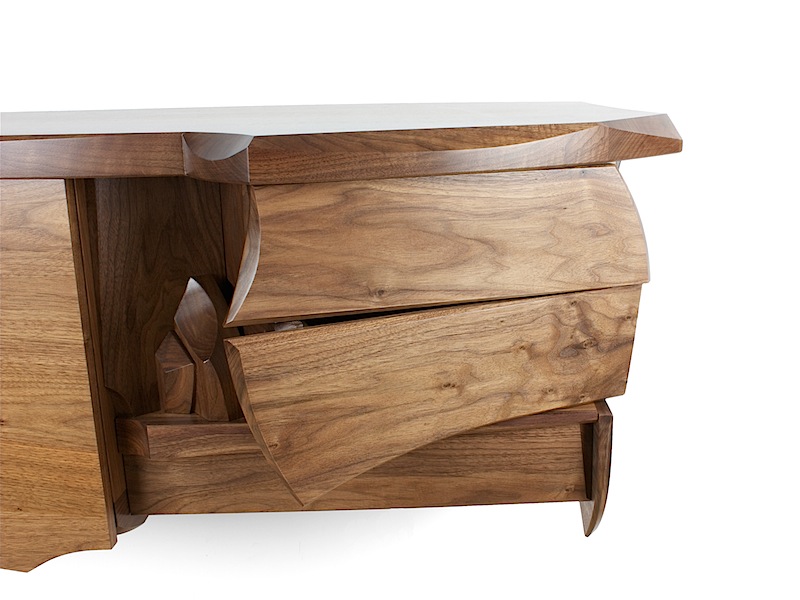 June 28, 2013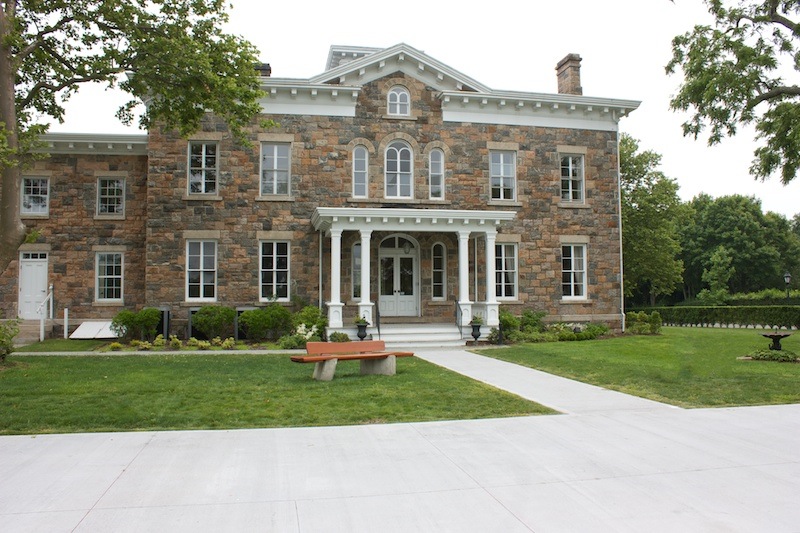 Bench #2 from Series #2 is being featured in a show celebrating the bench as art form. The show is taking place at Brecknock Hall in Greenport on the North Fork of Long Island. The opening reception will be on Sunday June 30th at 4pm. The show will be on exhibit through september.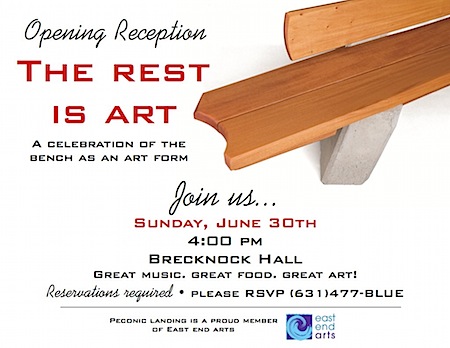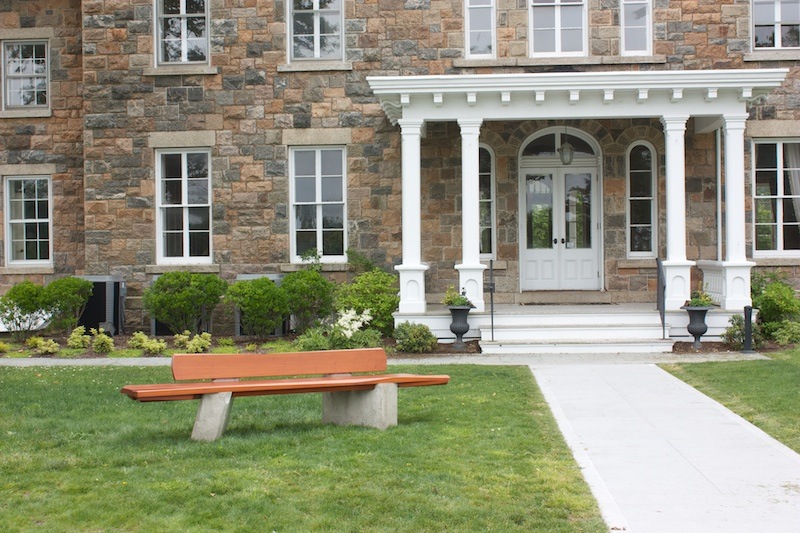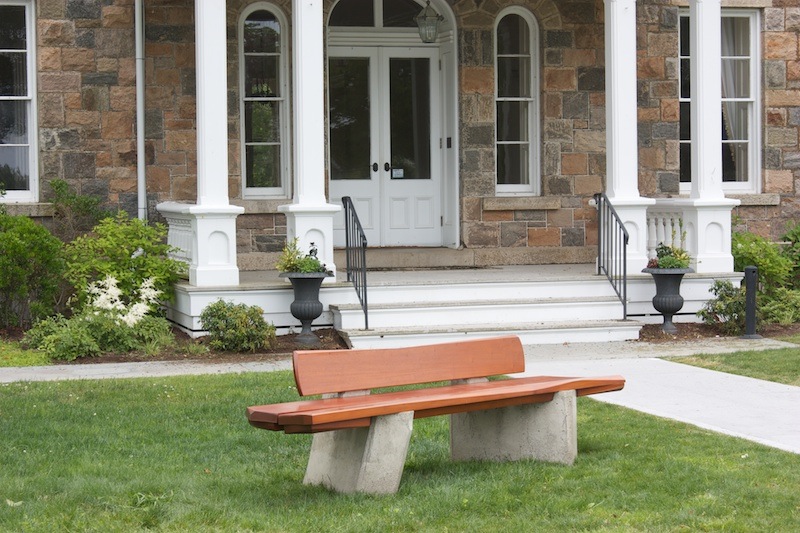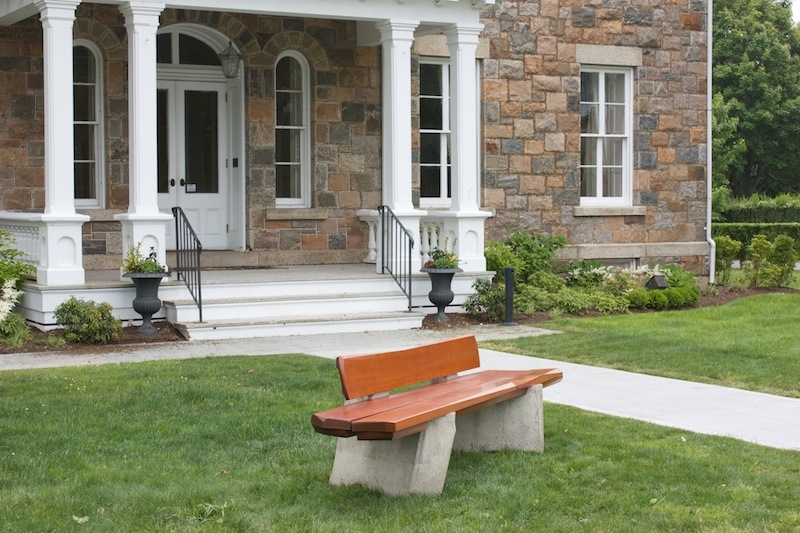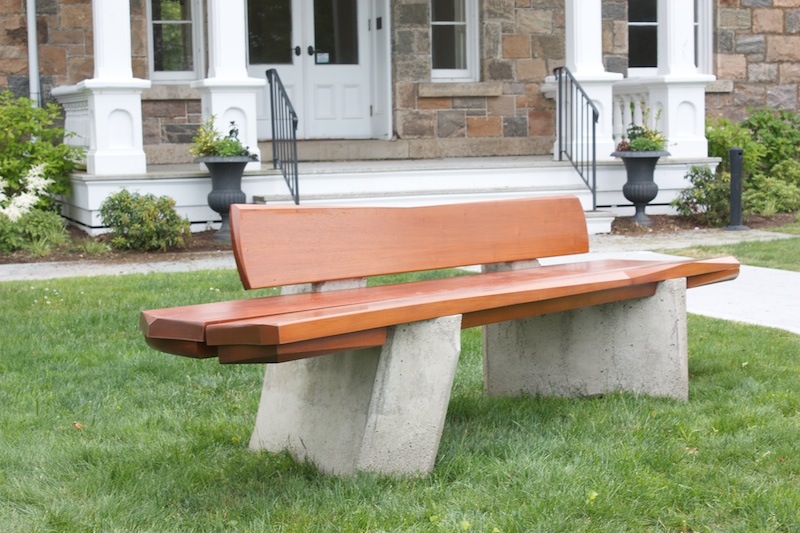 ddsig2