September 23, 2011
Keith Recker of Hand/Eye magazine has asked for help spreading the word about his gorgeous magazine. The magazine explores the amazing work of crafts people from around the world with an emphasis on sustaining and supporting indigenous people. Keith was recently honored as the ambassador of the month of June by the Urban Zen Foundation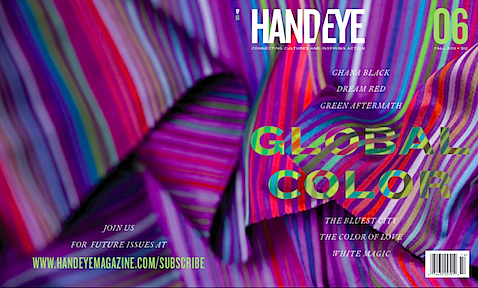 Please have a look at this PDF version of the Magazine Hand/Eye 06
Please consider subscribing
Please help spread the word!
thanks
Nico
June 6, 2011
You can tell its summer in the Hamptons when the population surges, the villages get crowded and old friends make an appearance. I was visited by this Snapping turtle who I first met when I was scouting a location for my studio. She is laying eggs in almost the same spot she chose three years ago. Nature is amazing! Her head is as big as my fist and her shell measures about 12″ long.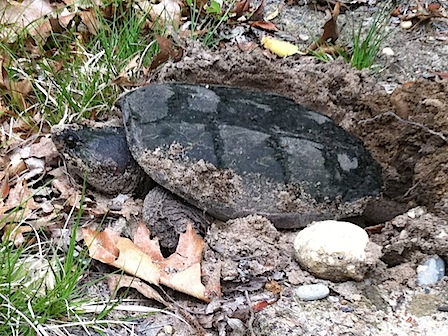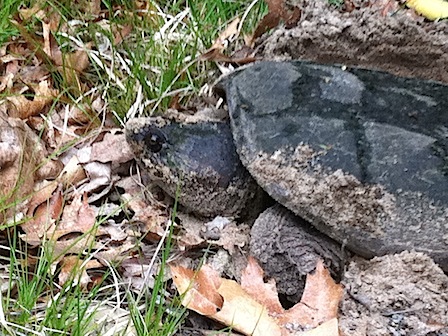 It is finally feeling like summer and I have been getting ready for a few events.
I have built two chairs for children. That are being donate to the fundraiser for the Ross School.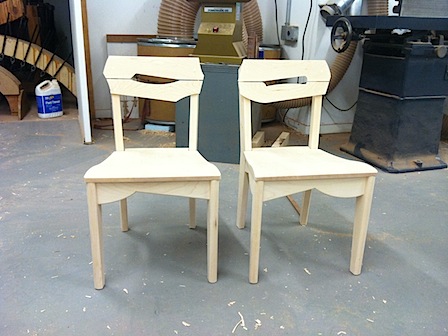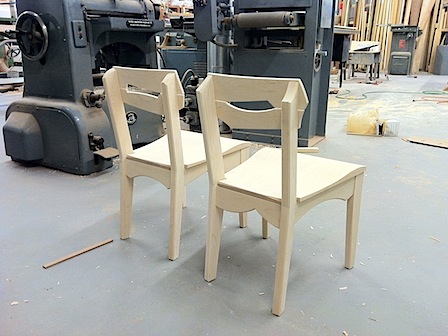 I have also been working on new planters for the Planters on and Off the Ground Show At the LongHouse Reserve in East Hampton NY. Here is a sneak peak of the scale models.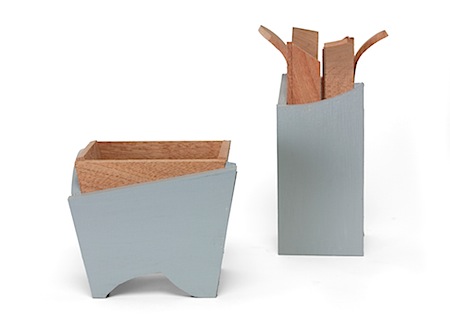 Enjoy the warm weather!
August 8, 2010
I would like to take a moment to do my part to introduce Karma Kids to a broader audience. The idea is children making art every Tuesday in Sag Harbor NY that will be sold at the end of the summer to benefit children's causes around the world. The classes are taught by artists who volunteer their time and expertise to engage the children in new and exciting projects. The classes are free but the artwork remains behind to be part of the auction. A simple way to engage children and artists in a broader dialogue that benefits everyone. Many thanks to Sam Christie for all of her hard work in establishing this project.
The website has just launched
www.karmakidsart.org
The facebook page is up and now all that is missing is the ability to donate by PayPal!
facebook
I had my first opportunity to run the class a few weeks ago. It was a blast! The project was making and decorating a wooden wall sculpture to hold keys. I cut and pre drilled plywood that would act as the canvass for the project. The next step was to select a variety of scrap from my vast collection and cut them into interesting shapes. Recycling at its best!
I am not usually this organized but I wanted things to go smoothly.

I brought an assortment of hammers and asked the children to choose one when it was their turn to hammer in the dowels.
Now for the fun part. I held the dowels while each kid took a turn. They were an accurate bunch. Not even one errant blow!
The next part of the project involved decorating the plywood boards by gluing the scrap pieces on.
I know that I will be buying two of these at the auction on August 28! Thanks to all of the Karma Kids for making this so much fun!

All photos except for the first courtesy of Marcia Ciriello Photography