August 19, 2013
I just completed an order for eight of my Bench #5s. The benches are at the heart of a new waterfront park at the Seafarers campus in Piney Point, Maryland. The benches are being used to solicit donations to help pay for the park. You can get a sense of the location from this "before" shot on the Seafarers website. The transformation is stunning and I am honored to have been a part of it!
Construction:
This is the kind of project that requires careful planning if I was going to deliver the benches on time. The slideshow below will give you a glimpse of the process.
I arrived at Seafarers and the maintenance crew from the school had my benches unloaded and placed before I knew it. The campus is beautiful and this new water side park is a wonderful addition.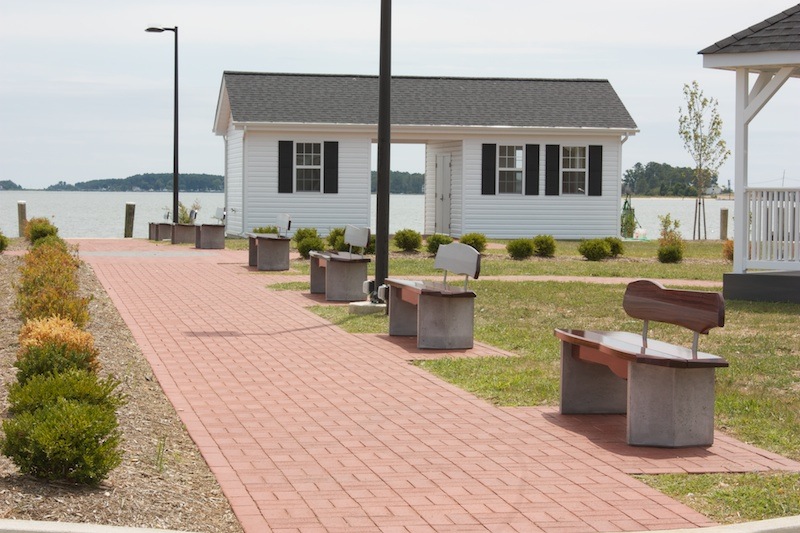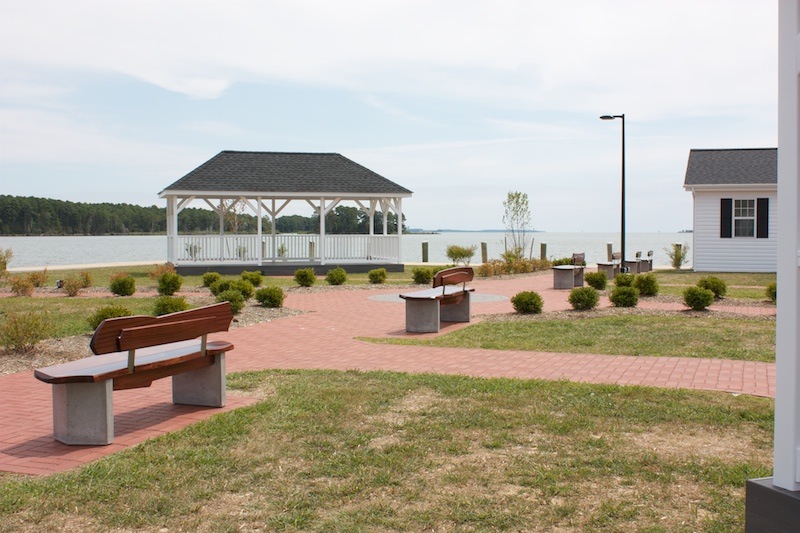 This slideshow clearly shows the variation from one bench to the next.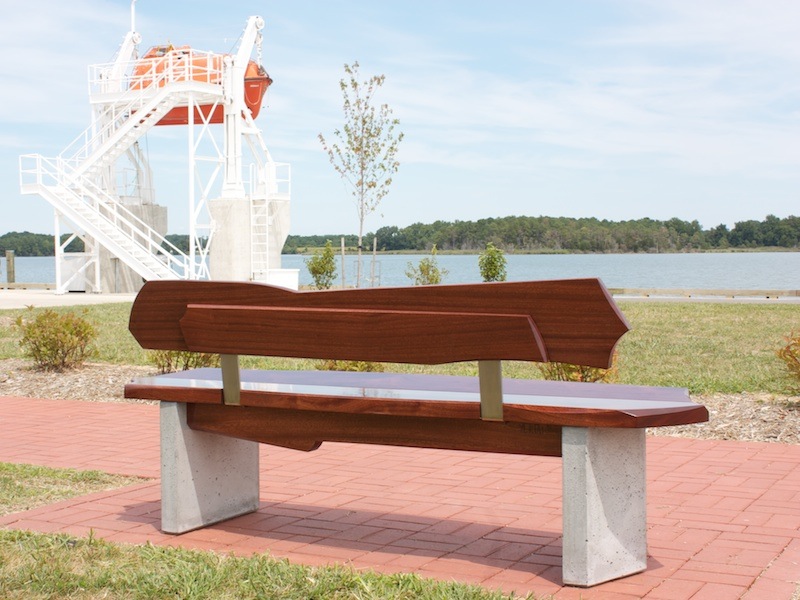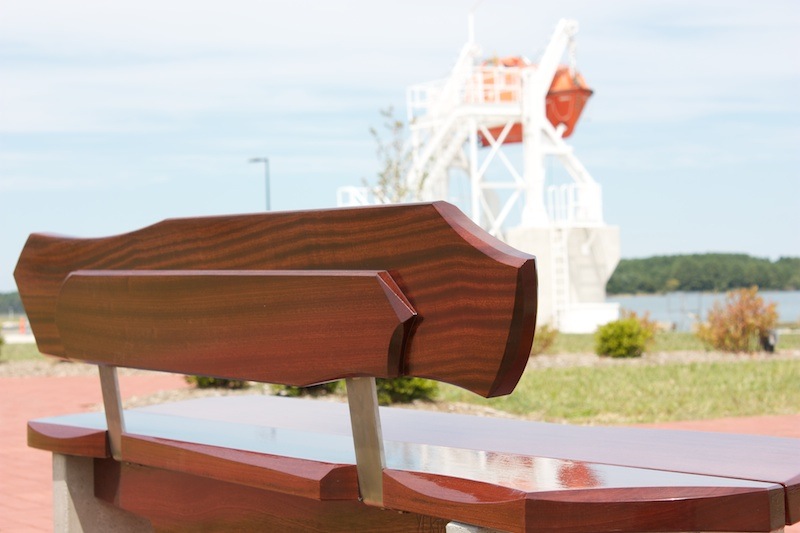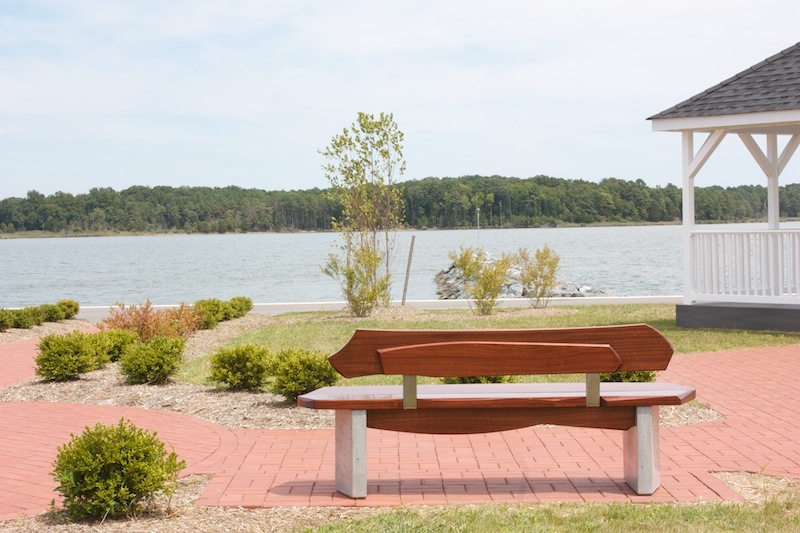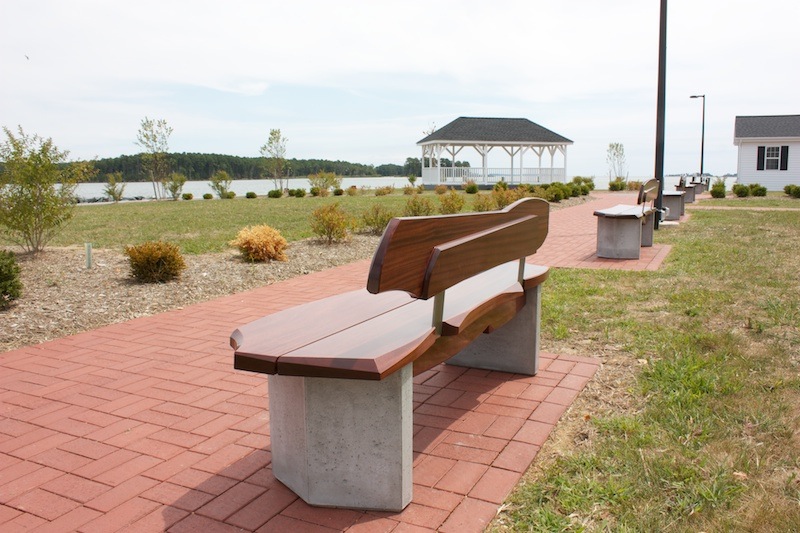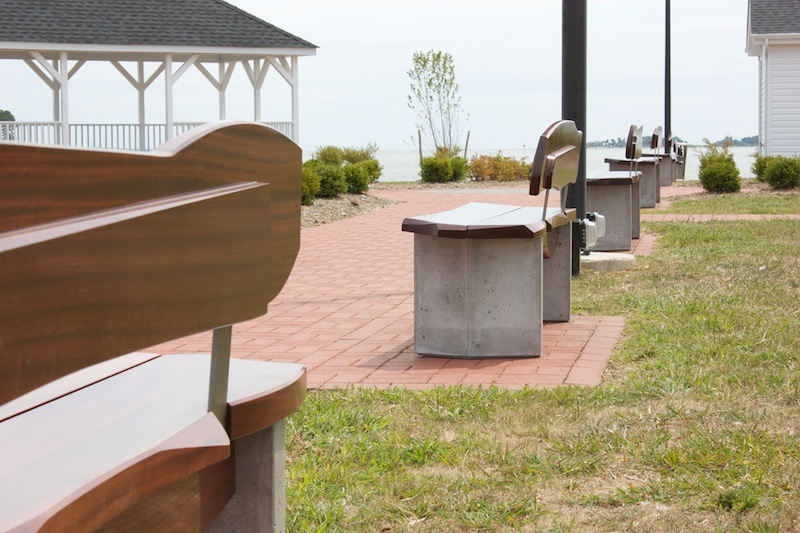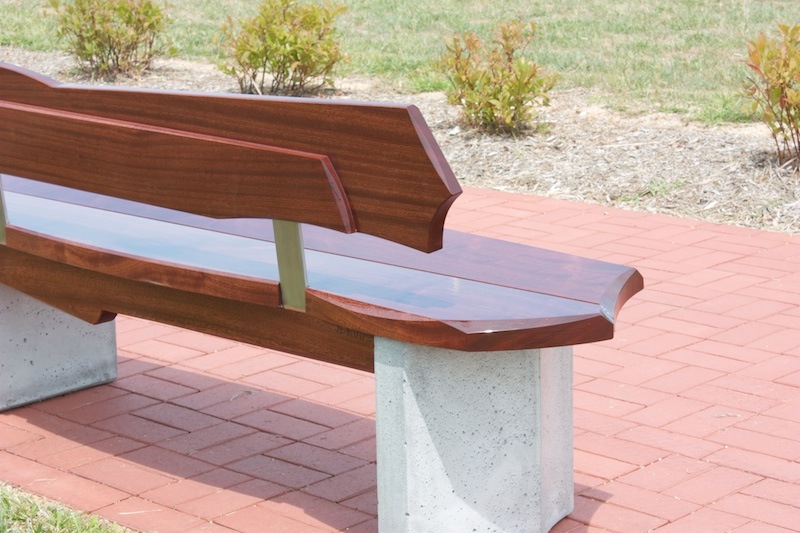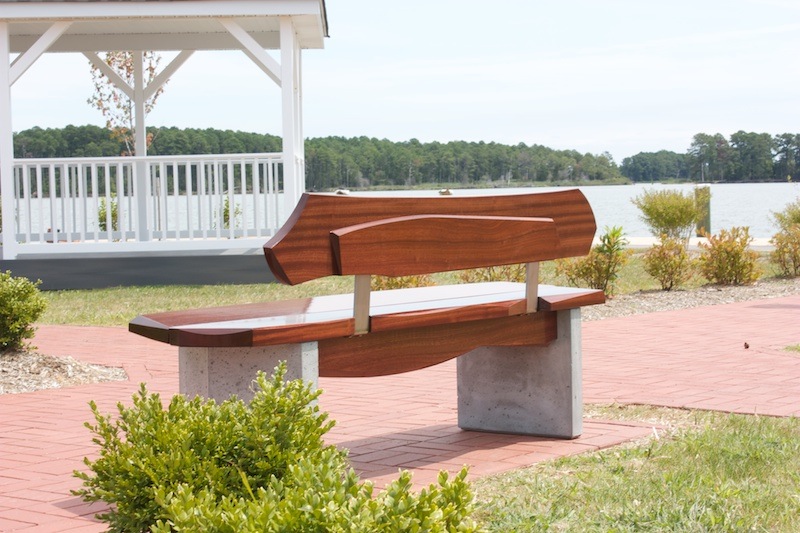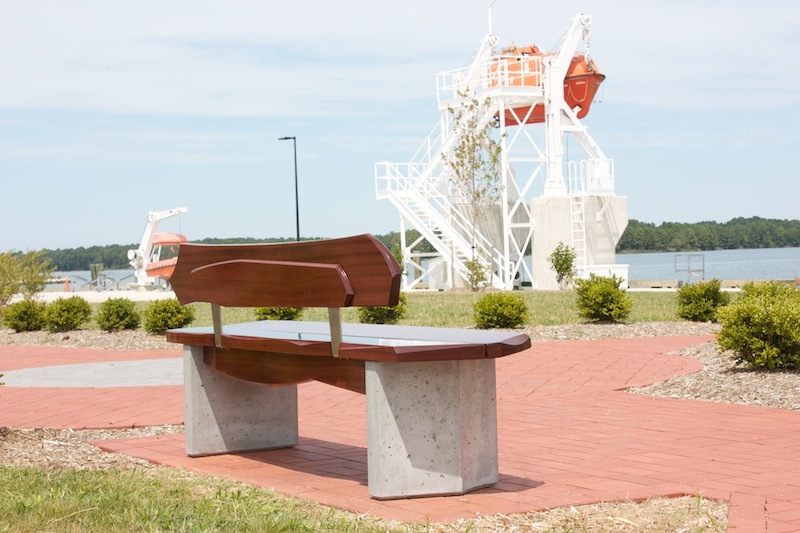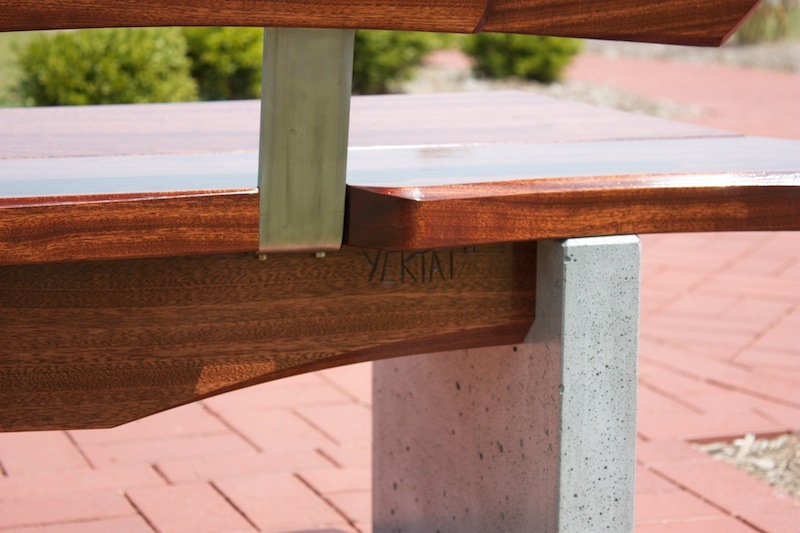 By Nico Yektai -
New York based designer/maker Nico Yektai opened the doors to his Hamptons studio in 1995 after completing the MFA program at the School For American Craft at the Rochester Institute of Technology. The rigorous technical training complimented his background in Art History, which he studied, at Hobart College in Geneva NY. Yektai has synthesized this background into a singular style that has gained him national attention. Visit
nicoyektai.com
for more information