May 14, 2013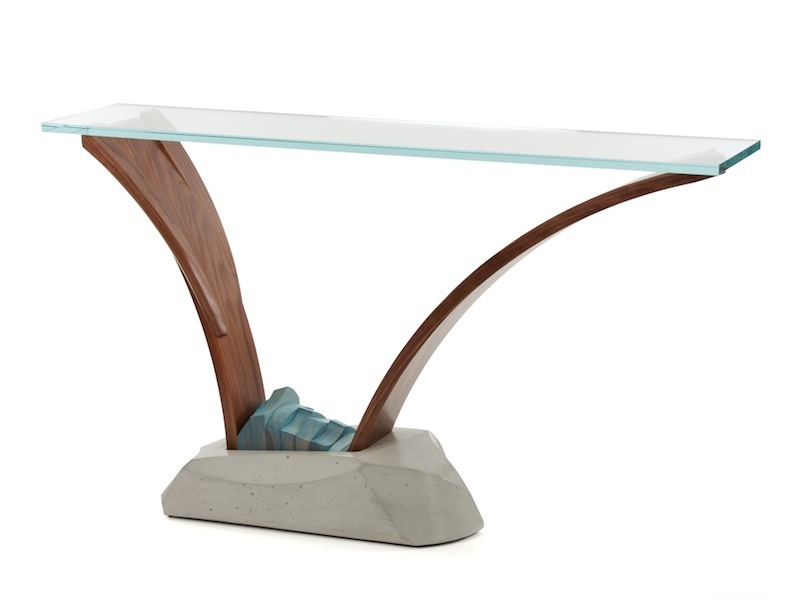 I am happy to report that I will be in New York City at the Javits center for the International Contemporary Furniture Fair. I will be exhibiting an assortment of pieces that demonstrate the unique furniture that I have explored throughout my career. I will also have a number of my scale models which give a glimpse into my design process as it pertains to custom work.
Register at the ICFF website
Trade
Saturday, May 18 and Sunday, May 19
10:00 a.m.-5:00 p.m.
Monday, May 20
10:00 a.m.-6:00 p.m.
Trade and General Public
Tuesday, May 21
10:00 a.m.-4:00 p.m.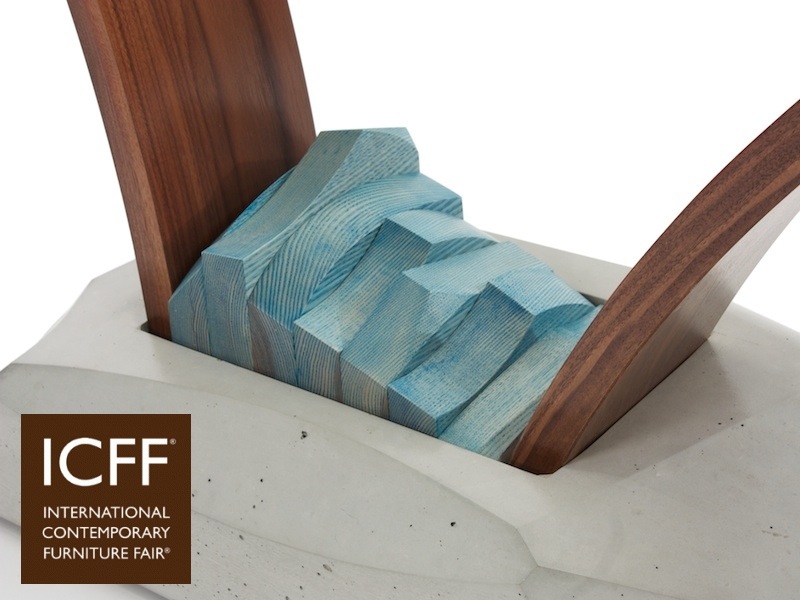 By Nico Yektai -
New York based designer/maker Nico Yektai opened the doors to his Hamptons studio in 1995 after completing the MFA program at the School For American Craft at the Rochester Institute of Technology. The rigorous technical training complimented his background in Art History, which he studied, at Hobart College in Geneva NY. Yektai has synthesized this background into a singular style that has gained him national attention. Visit
nicoyektai.com
for more information