June 23, 2011
The LongHouse Reserve is getting ready to open the 2011 installment of the Planters On & Off The Ground. This year Dominique Browning will be the guest juror. I have two new planters that will be making their debut!
Here is a sneak peak of Planter #5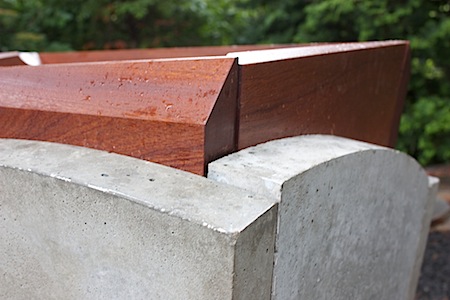 Planter #6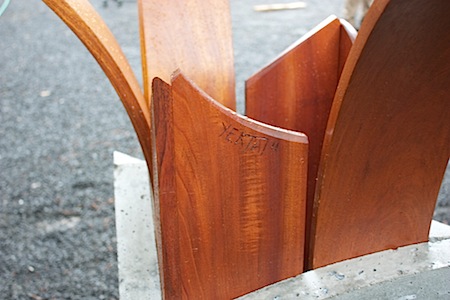 If you can make it to the LongHouse on Saturday for the opening you will be able to see them with all of the other fabulous work.
Please contact the LongHouse Reserve for Hours and directions.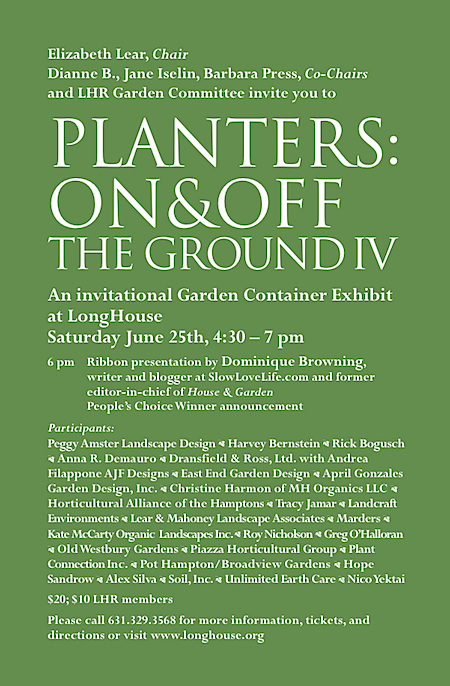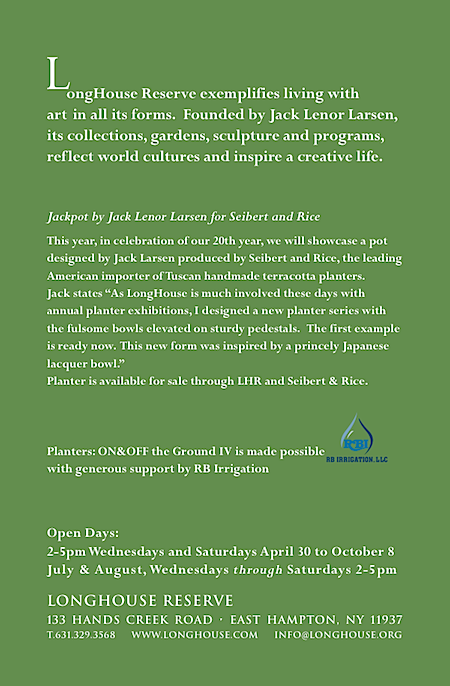 By Nico Yektai -
New York based designer/maker Nico Yektai opened the doors to his Hamptons studio in 1995 after completing the MFA program at the School For American Craft at the Rochester Institute of Technology. The rigorous technical training complimented his background in Art History, which he studied, at Hobart College in Geneva NY. Yektai has synthesized this background into a singular style that has gained him national attention. Visit
nicoyektai.com
for more information